Celebrate America with Thunder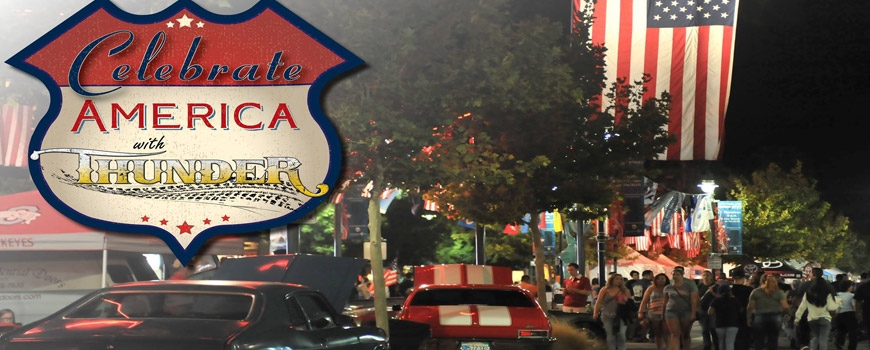 Celebrate America returns to The BLVD with Thunder for another resounding tribute to our Great Nation.
The City of Lancaster's salute to those who have served and those currently serving our country will feature live musical entertainment, an open header cruise and fireworks!
Show your stars and stripes and come Celebrate America in downtown Lancaster.
www.cityoflancasterca.org/

celebrateamerica