AV Winery Farmers Market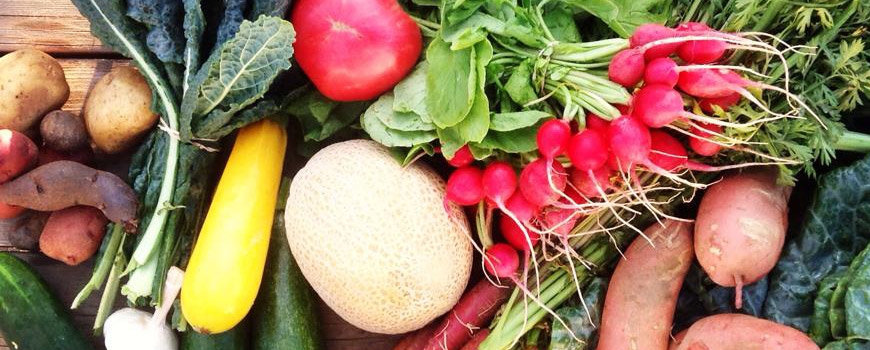 The Antelope Valley Winery/Donato Family Vineyard, located between the cities of Lancaster and Palmdale, hosts a seasonal and local community Farmer's Market every Saturday from 9AM-Noon, May through November. We are winegrowers developing sustainable grape growing practices and also raise grass fed buffalo for consumption with no hormones and no antibiotics.

Our vendors include Alex's Fruit & Nuts, AV Homestead Lavender Farm, Atkins Avocados & Citrus, Baba Mediterranean, Bee Honey, Country Made Soaps, Holland Ranch Organics, Leon's Hatch Chiles, Les Delices du Four Bakery, Me Gusta Gourmet Tamales, Modern Tea Room, Mutt Medley, Sea Salt Sweet Shoppe, Smart Fish, Sweet & Sour Bliss, Tapia Bros. Farm, "TehachaPie" at Mill Street Kitchen, The First Class Experience Catering and Winner Circle Farm.

Come grab a bag of Toffee and/or other baked goodies from your favorite Toffee provider, Sea Salt Sweet Shoppe!

Visit your favorite local farmer vendors and grab something to go!

See you there!