Gulliver's Travels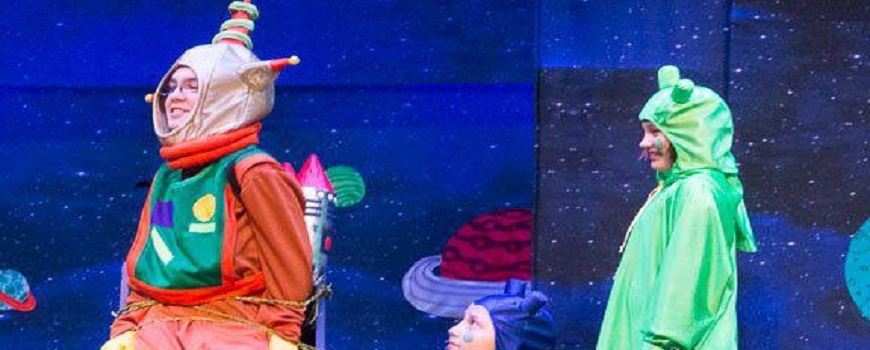 With his ship wrecked and his trusty computer JCN on the fritz, brave explorer Gulliver finds himself lost in space with nothing but an Invisible Force to guide him!

While transporting from world to world, under the control of the Maniacal Scientist of Lapunta, Gulliver discovers fighting aliens, arrogant Horse Leaders of the foolish Yahoos, larger-than-life royalty (in more ways than one) and robots – all who need just as much help from Gulliver as Gulliver needs from them!

Tune in as this sci-fi spin of the timeless tale of Gulliver's Travels takes you out-of-this world!
Admission Details:
750 W Lancaster Blvd