Lancaster GunShow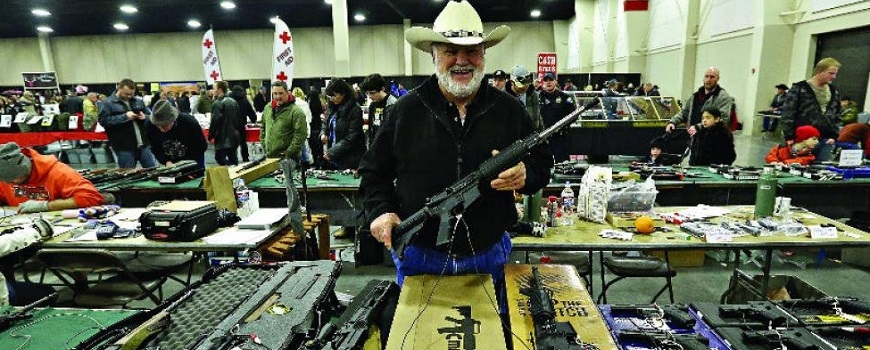 The Lancaster GunShow will be at the Antelope Valley Fairgrounds April 6-7! There will be guns, ammo, knives, holsters, hunting gear, and much more!!

Some vendors that will be there include:
*Turners Outdoorsman
*Grizzly Firearms
*Ammo Bros.
*Get Loaded Guns and Ammo
*Ricks AV Pawn Gun Shop
*CRPA
*LAX Ammunition
*And many, many more!!
Admission Details:
2551 West Ave H Lancaster, CA 93536