ZineFest curated by Rodrigo d'Ebre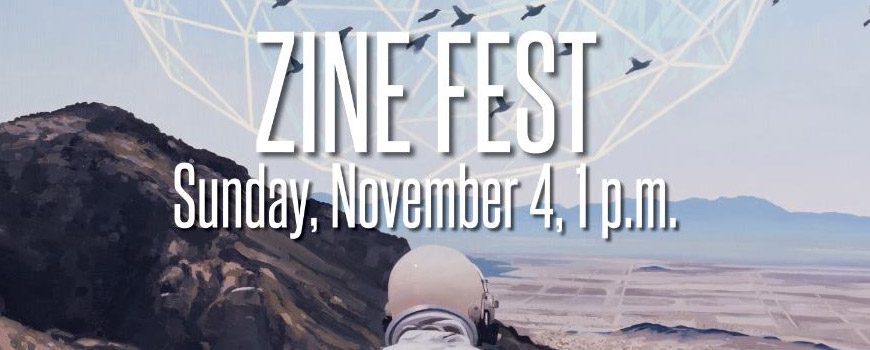 The New Vanguard II: ZineFest taking place on Sunday, November 4, celebrates self-expression and DIY energy.

Zines are self-produced and published - often Xeroxed - publications devoted to unconventional subject matter, often autobiographical and offering commentary through cartoons, drawings, collage, poetry and short written pieces.

Zine culture exploded during the punk rock and riot grrl eras, and has continued to grow with universities and libraries recognizing their importance.
Admission Details:
665 W Lancaster Blvd, Lancaster, California 93534