The "Barber" - Back on Tap!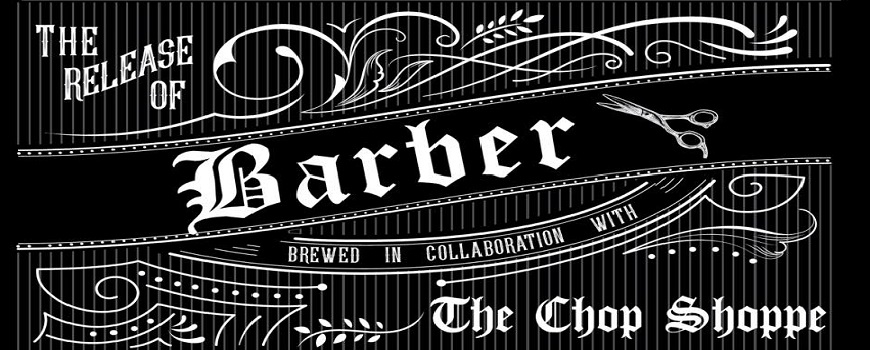 This Saturday the Barber, American Wit, is back on tap!
This beer was brewed in collaboration with our friends at the Chop Shoppe AND it's their 17 year anniversary!
Come raise a glass to celebrate them this weekend.
The Greasy Weiner food truck will be on our patio serving up their delicious hot dogs, sausages, and brats!
They are also raffling off Dodger tickets!
Admission Details:
Lucky Luke Brewing Co 610 W Avenue O, Ste 104, Palmdale, California 93551