Ugly Christmas Sweater Wine Walk with Alligator Rose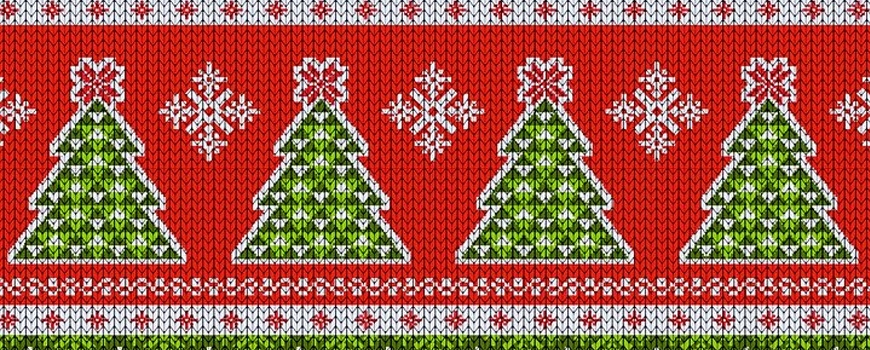 Event Details:
6:00pm - 9:00pm | November 30, 2019
@
Alligator Rose 117 S. Mill Street Suite H, Tehachapi, California 93561
|
Add Event To My Calendar
Ticket information will be posted as it becomes available! This is a very popular event, so get your sweaters ready! Last year I remember a couple that crocheted their sweaters and were featured in the local newspaper, so get your yarn needles ready!