Pints for Pits with Triple Threat Truck! at Transplants Brewing Company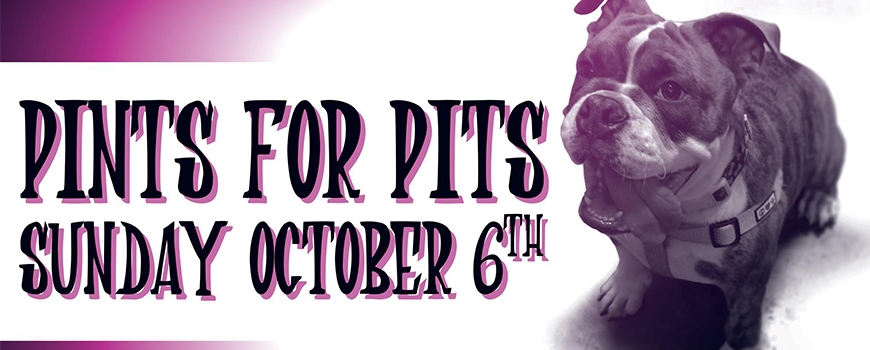 Event Details:
1:00pm - 4:00pm | October 6, 2019
@
pin Transplants Brewing Company 40242 La Quinta Ln, Unit 101, Palmdale, California 93551
|
Add Event To My Calendar
Come enjoy tasty beers and great food all while supporting the Community Effort Animal Rescue & SEF's Peanut's Misfits Animal Rescue
The Triple Threat Truck will be in serving up authentic Puerto Rican street food. It's been a minute since they've been at Transplants so come welcome them back and have some lunch!

Kids are welcome!! There are board games for all ages to keep everyone entertained. Bottled soft drinks and beverages also available.

Well behaved dogs are more than welcome to join us!