Generations Juried Art Exhibit Reception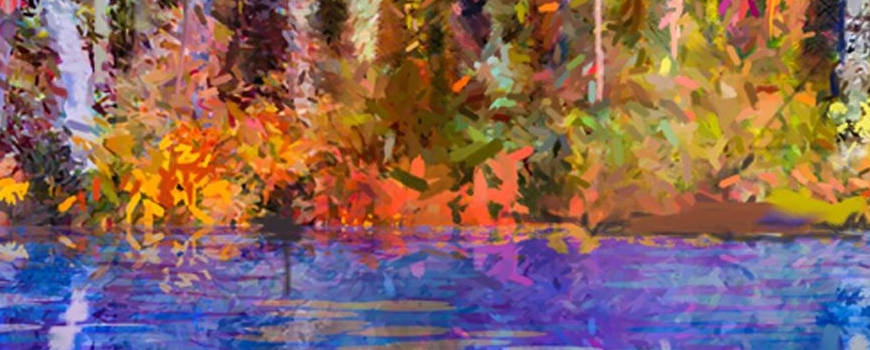 Event Details:
6:00pm - 8:30pm | August 23, 2019
@
Palmdale Playhouse - 38334 10th St E, Palmdale, California 93550
|
Add Event To My Calendar
This popular art exhibit will kick off with simultaneous free receptions at the Playhouse and Legacy Commons that include live music, light hors d'oeuvres, beverages, and wine. Winners will be announced and prizes awarded at the Palmdale Playhouse at 7:30 pm. Parking is free.