Death Valley Ride With Socal Norton Club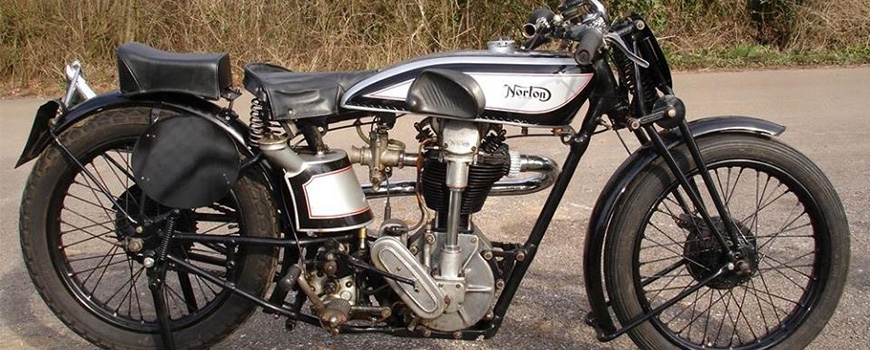 Here's one for the hard-core rider in all of us…this is a 3-day event where we can enjoy the amazing scenery of this part of California
when we won't die of heat! Meet on Saturday morning at Crazy Otto's located at 1228 W Avenue I in Lancaster. Ride departs at 9AM sharp.
Email info@socalnorton.com for more details.
Admission Details: 1228 W Avenue I, Lancaster, California 93534
info@socalnorton.com