Home Winemaking at Thief and Barrel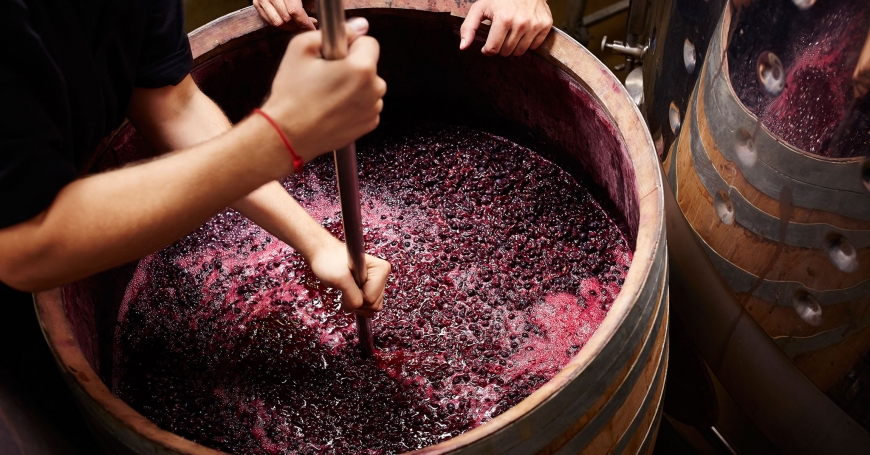 Enjoy a series of 4 Saturday classes covering every step of making your own wine. You will cover the vineyard, harvest, crush, fermentation, aging, bottling and even labeling. A wonderful class for the hobbyist or potential commercial winemaker. Once you get through your four sessions, you can decide to purchase 100 lbs of grapes and put all you've learned to the test. Don't worry, our community of "Cellar Rats" will be there to assist, support and share their experience.
NOTE: START DATE is pending a minimum of 10 students, paid in advance. Registration prior to class is required.
Call for more information.
Phone: 661.723.WINE (9463) or 661.733.9398
Admission Details:
42257 6th Street West Suite 302, Lancaster, California 93534