ArtWithMe at Li'l Book Bug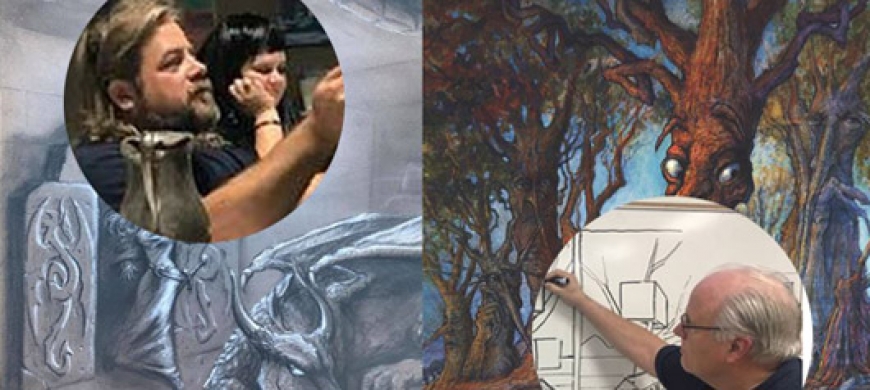 Welcome to the Fantasy Art of Jamie Johnson and Frank Dixon.
They will introduce you to "Drawing What You See" in creating fantasy Characters and Creatures.
There will be a costumed model during the event.

Jamie teaches Drawing at Butler's Coffee 6 PM on Tuesdays while Frank has been teaching at Quartz Hill High and AVC.

There will be a free drawing and coloring workshop for kids.
Admission Details:
742 W. Lancaster Blvd., Lancaster, California 93534