The Kingston Trio at LPAC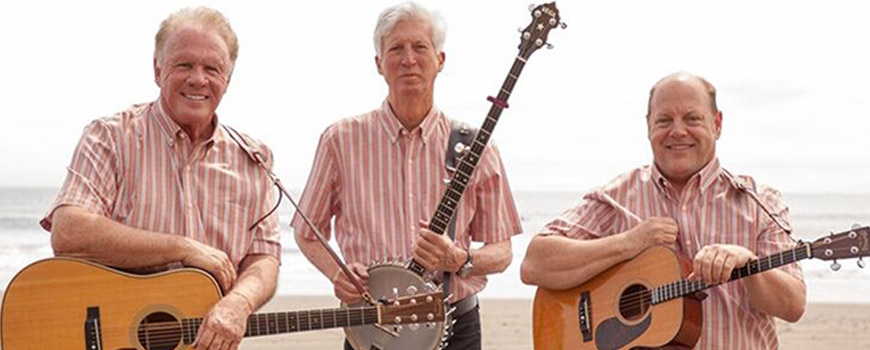 Beginning with their formation in 1954 and spearheading the folk music movement of the early 1960s, The Kingston Trio was described as "the undisputed kings of the folk singing rage by every yardstick". Today, the legacy continues with founding member Nick Reynolds' son Josh Reynolds, cousin Mike Marvin and Tim Gorelangton. Same great songs, same great sound – including hits "Tom Dooley", "Where Have All the Flowers Gone", "M.T.A.", "Scotch and Soda" and "Greenback Dollar". Don't miss the Kingston Trio's first appearance at LPAC in more than a decade.

Sponsored by the Antelope Valley Press.
Admission Details:
750 W Lancaster Blvd, Lancaster, CA 93534