Weekly Sunday Workshops @ Bravery Brewing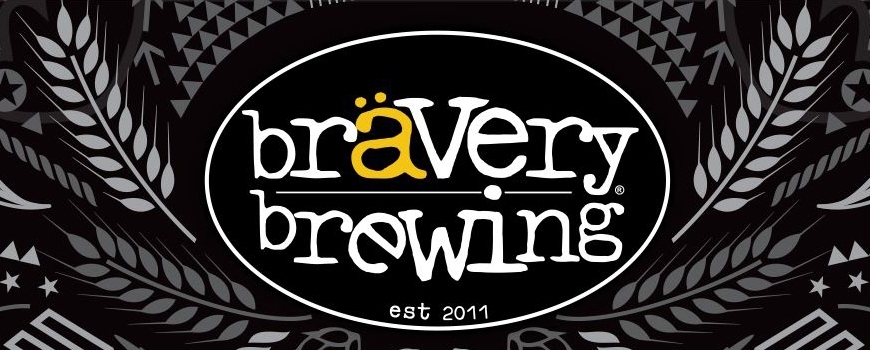 Join us for a fresh batch of Weekly Sunday Workshops in the Tasting Room.
Each workshop is $8, which includes a 45 min lecture, 15 min Q&A, and a beer.
We will hold workshops (almost) every Sunday.
The next workshop is Sunday, July 1st at 5PM.
We'll be hosting another Sensory Training
with Tropical Fruits.
July 8th - It's our 6th Anniversary, stop by and try some special beers on tap! We won't be hosting a workshop this day.
July 15th - We'll be holding another Lecture. Topic TBA.
July 22nd - We're hosting another tour of our 15 BBL BrewHouse.
July 29th - Join us for Beer Jeopardy and a chance to win a prize!
Admission Details:
42705 8th St W, Lancaster, California 93534