Sonshine Factory School
Phone: (661) 949-3550
Address: 44514 20th St W, Lancaster, CA 93534
Website: http://sonshinefactory.com/
Our Mission:
Helping Build and Grow Children In God's Love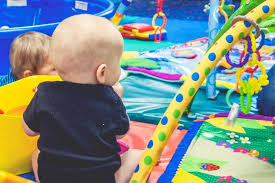 We offer child care for little ones of all ages, from Toddlers through Kindergarten. Our education program consists of phonics, beginning reading, math, science, and social studies, complete with Biblical emphasis to ensure a relationship with our Creator in the children's lives. With two infant rooms and a professional, caring, and well-trained staff, we offer the best daycare services for you and your baby.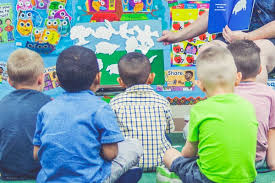 As babies get bigger and start to wobble around, parents expect the best in care. Our toddler care rooms are the perfect foundation for the growth and learning your little one.At the Sonshine Factory, we understand that all children develop differently, and that parents have varying expectations for foundational education. Because of this, we offer two options in Preschool Education, both academic and developmental focuses.

We offer full-day Kindergarten programs to further prepare your child for their academic future in grade school. Contact us for more information.
---