4. Pyramid Lake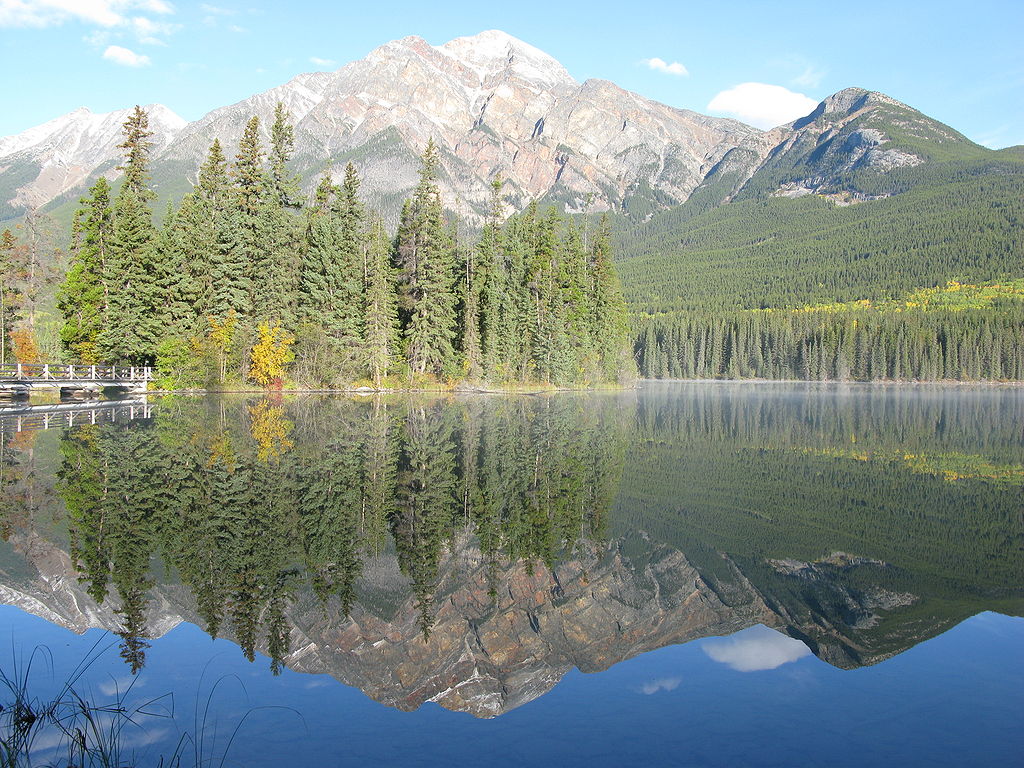 If you're looking for a great lake to go boating or fishing, you've come to the right place. Pyramid Lake offers the opportunities to go camping, picnicking, boating, water skiing, swimming and fishing.
Boating and jet skiing are the most popular activities that visitors like to participate in at this unique lake, especially because there are specific docks and locations that can only be visited with a boat, due to a steep shoreline.
Fishing is allowed from every location at Pyramid Lake and you can catch fish such as large mouth bass, small mouth bass, striped bass, blue gill, crappie, and some trout.
Grab your rod and reel and load up the fishing boat!
---