Trust Prestige Tax Service Inc. For Accurate And Comprehensive Tax Return Services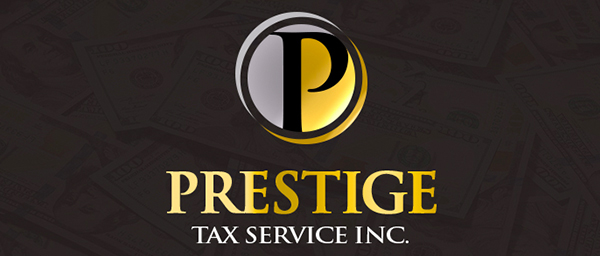 Preparation of taxes is not a task to take lightly. 
The penalties for underpaying are severe and many people who owed last year have ended up paying more after being audited by the IRS. 
Save yourself the hassle of doing your taxes by hiring an experienced tax preparer.
You can trust Prestige Tax Service Inc. for accurate and comprehensive tax return services.
They know that the accounting needs for each business or family are unique.
Tell Prestige tax Service Inc. more about your needs, and concerns, and they will give you a free quote on regular or one-time accounting services. 
Contact Prestige Tax Service Inc. today and learn how we can prepare your tax returns efficiently.
---