Our Local Breweries at the Los Angeles Beer Week Kickoff - Saturday June 16th, 2018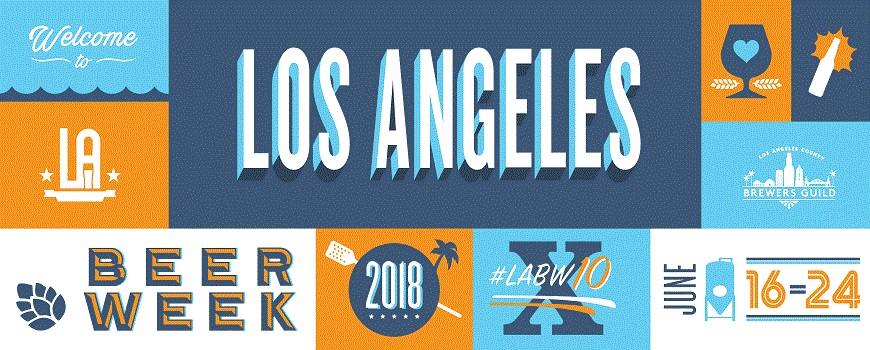 The 10th Annual L.A. Beer Week is here! Join us for our big Kickoff Festival on Saturday, June 16th at the Los Angeles Center Studios in the heart of Downtown L.A.! We are bringing the heat this summer with an awesome festival featuring over 80 craft breweries, live music, great food, and more!
"For one week, local breweries, bars, restaurants and other venues host events celebrating the culture of craft beer in our community." ~ LA Beer Week 2018

The Antelope Valley, although quite large, keeps that community feel by supporting our local businesses.

That being said, we are proud of our local breweries for their participation in the 10th Annual L.A. Beer Week!

Come out and show your support for:

Lucky Luke Brewing

Kinetic Brewing Co.

Bravery Brewing

& Transplants Brewing!

---