Our Local Breweries at Mammoth Bluesapalooza

"Had such a GREAT time—thank you, Mammoth Bluesapalooza! So many great people and good beer and music! You really killed it with the bands! This is the BEST blues and brews festival I have ever been to. Definitely will be back next year!" —Stacey B, Attendee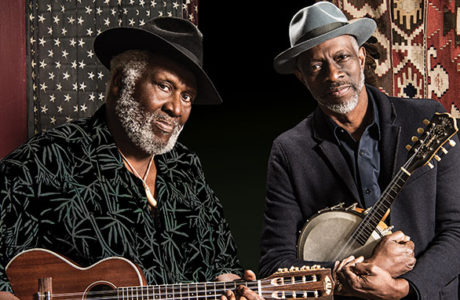 Performing Artists: Taj Mahal & Keb' Mo', Grammy Award Winners

The Mammoth Festival of Beers and Bluesapalooza started 23 years ago in Mammoth Lakes, California, in the parking lot of Whiskey Creek Restaurant with just ten breweries and a handful of beer-lovers. With BBQ ribs on the grill and a local garage band playing from the roof of the restaurant, it was a fun beginning. The idea behind the event was simple—have some fun and introduce Mammoth locals to the joys of handcrafted beers. The second year we threw in some real blues and a lot more breweries and we've never looked back. From these humble beginnings as one of the first craft beer and blues festivals, the event today attracts thousands of attendees from all over the world and is recognized as one of the best festivals of its kind in the United States.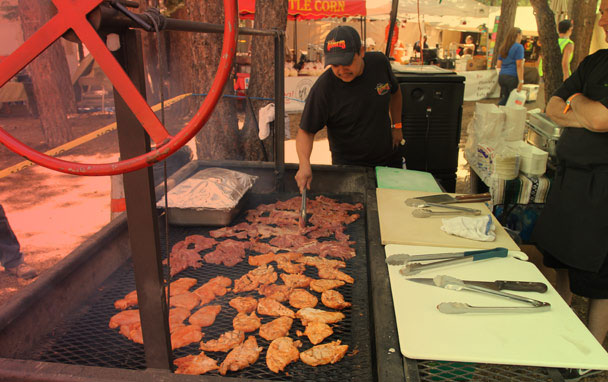 The most beautiful venue in the West. It's all outdoors among the pines—four days of incredible music and the best craft breweries in the country. This is Mammoth Lakes' biggest event and the best party of the summer!
In winter, Mammoth Lakes is home to world-class skiing; in summer, it hosts the best Blues and Brews festival in the West. At 8000 feet, Mammoth is a beautiful mountain resort located near Yosemite National Park in the cool Eastern High Sierra, offering such outdoor adventures as skiing, golfing, kayaking, rock climbing, mountain biking, fishing, hiking, camping and world-class resort facilities. Mammoth Lakes is full of active people looking for adventure: the perfect place to spend a "blues and brews weekend." Welcome to Altitude!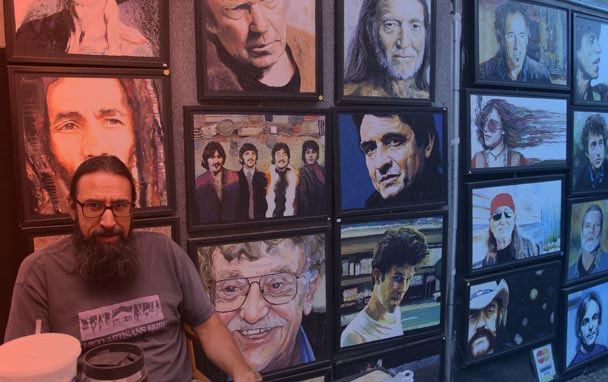 For updates and more details on the performers and the rest of the festival, check out Our Website.
---