Mother's Day Weekend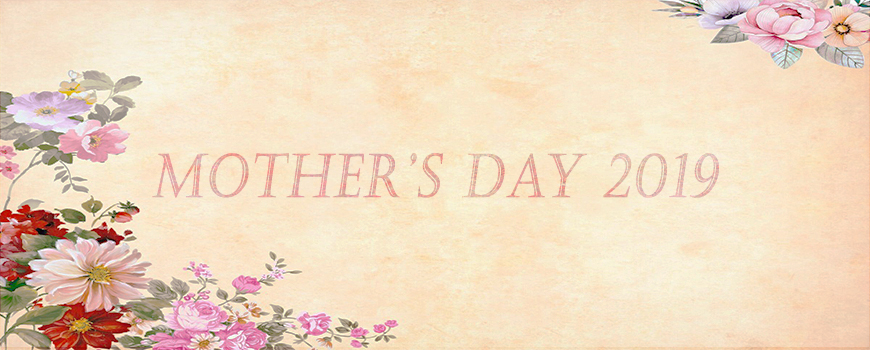 A weekend to express what is known among the world: mothers are the glue that holds us together. Generations of women set the caliber of the representation of a mother. A mother's heart is always soft, yet stern when necessary. She never feels she can fully express her committment to leading the young to their full potential. Her heart beats to the rhythm of the smallest voice in the room. A mother's presence overpowers even the strongest of barriers. She has arms of comfort, a voice of reassurance, and eyes that cover anything left unsaid.
Do not let May 12th pass by without a drive to kiss her cheek, a click of Facetime that fades distance, a fresh floral arrangement and message for God to deliver, or maybe a continuation of your search for her based on the simple knowledge of your birthplace. To those who have been, are currently, desire a future as, or fill the shoes of a Mother, we say thank you, even though you would naturally respond with, "It's my pleasure."
Find out how the Antelope Valley is celebrating together!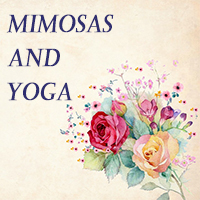 Second Wind Day Spa

May 11th 10:00AM - 11:30AM

Special partner yoga class!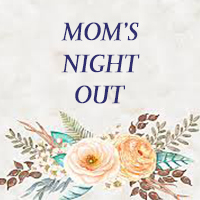 Buckle & Boots
May 11th 4:00PM - May 12th 2:00AM
Live music with "Scotty Mac"!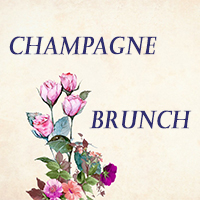 Don Chato Mexican Restaurant

May 12th 10:00AM - 3:00PM

Extended menu at both, Palmdale & Acton, locations!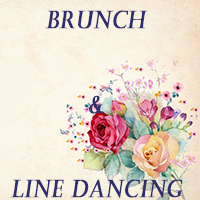 Buckle & Boots

May 12th 10:00AM - 4:00PM

Family friendly line dancing!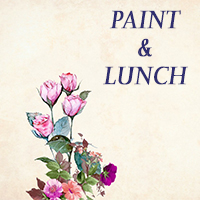 Greenhouse Cafe
May 12th 2:00PM - 3:45PM
Lunch buffet is INCLUDED!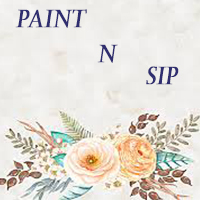 Sol Plaza Boutique Mall

May 12th 4:00PM - 6:00PM

Paint with Lori Antoinette!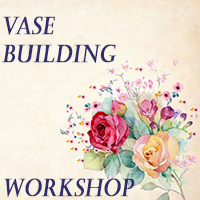 Li'l Book Bug on The BLVD

May 12th 1:00PM - 5:00PM

Hand-building ceramic vases!
---