Lucky Luke Brewing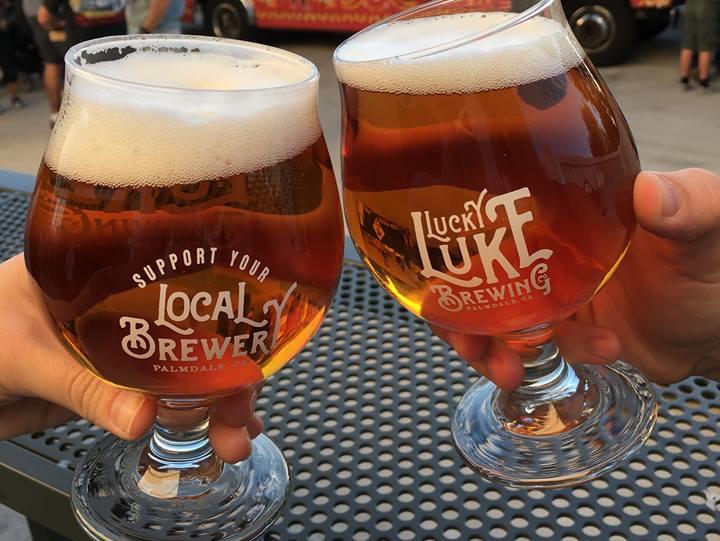 Phone: (661) 270-5588
Address: 610 W Ave O #104, Palmdale, CA 93551
Website: http://luckylukebrewing.com/
Hours:
MON 4:00PM – 10:00PM
TUE Closed
WED 4:00PM – 10:00PM
THU 4:00PM – 10:00PM
FRI 2:00PM - 11:00PM
SAT 12:00PM - 11:00PM
SUN 2:00PM - 7:00PM
About Us: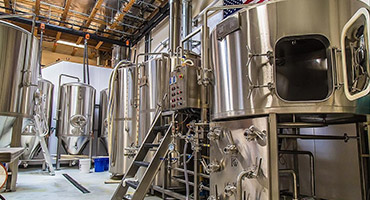 We have always felt tremendously lucky to have the opportunity to open a brewery, and to receive the outpouring of support everyone has shown us. We also knew we had to stay true to our original vision of making the brewery a tribute to our founder's Great-Grandfather, Luke Hammons. Naming of our brewery was an organic pairing of our good fortune with Luke's name.

Luke Hammons was a lover of all things craft and American made. A family man and patriarch, he enjoyed working with his hands and could build just about anything. While he passed away in 2009, we know he would've been proud to see us building things from scratch, buying American wherever possible, and raising a glass with our loved ones. So here's to Luke, and to that sentimental someone in your life!

To family, to memories, to good times past, present and future, from the family here at Lucky Luke Brewing Company, to yours! Cheers!
---