Funtober Fall Getaways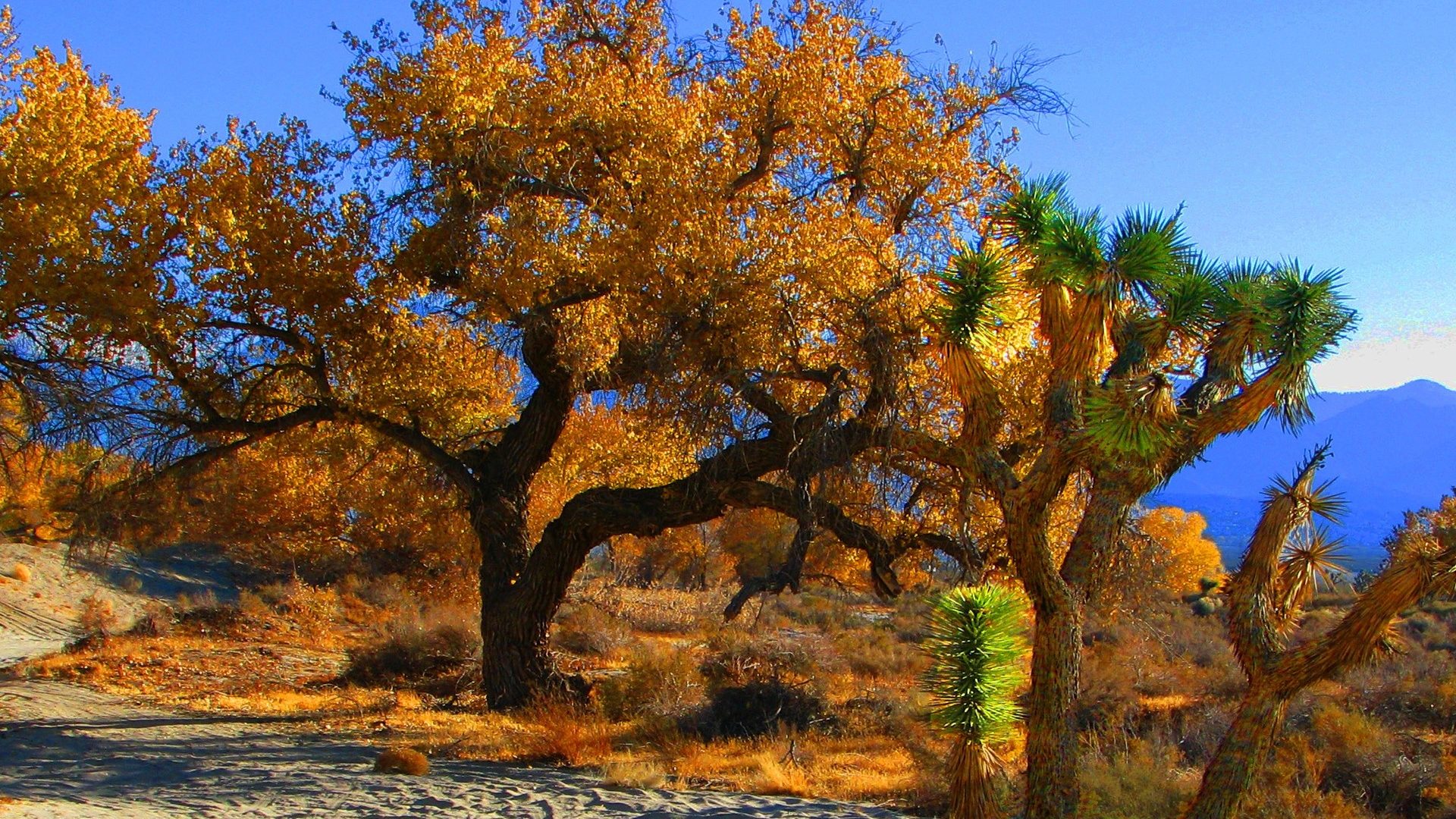 With the start of fall, we are welcoming cooler temperatures and will soon be seeing the leaves change colors before our eyes. Even though the kids are back in school, there are many families planning one last trip for the year.
With fewer crowds, milder weather, and many discounts geared toward traveling, Californians are finding a greater appeal to traveling this time of year. In fact, more than 25% of Americans will be planning another getaway between now and Thanksgiving. With lower hotel prices, reduced airfare, and other miscellaneous traveling discounts, it's no wonder why there's such an appeal. So, where is everyone going?
About 62% of Autumn travelers are packing up their cars for road trips. Also, thanks to the milder weather and beautiful foliage changes, attending outdoor fall festivals and national parks or amusement parks have a greater appeal. In fact, southern California is in the top 4 most popular destinations in the United States for fall getaways.
Popular destinations include local lakes with beautiful fall foliage, historical destinations (like Hearst Castle) which might otherwise be crowded during the summer, California national parks with gorgeous changing foliage, various fall festivals and amusement parks, beautiful and settled wine country, and, surprisingly, California beaches, as they are often less crowded than summer and the weather is beautiful to take a stroll or bike ride along the coast.
Whether it's a beautiful vacation getaway in wine country, a breath-taking weekend at the lake, a daytrip to go apple picking, a fun-filled stop at a local fall festival or pumpkin patch, this is one of the best times of year to get out and enjoy the fresh air and beautiful scenery.
---