Leona Valley Cherry Parade & Festival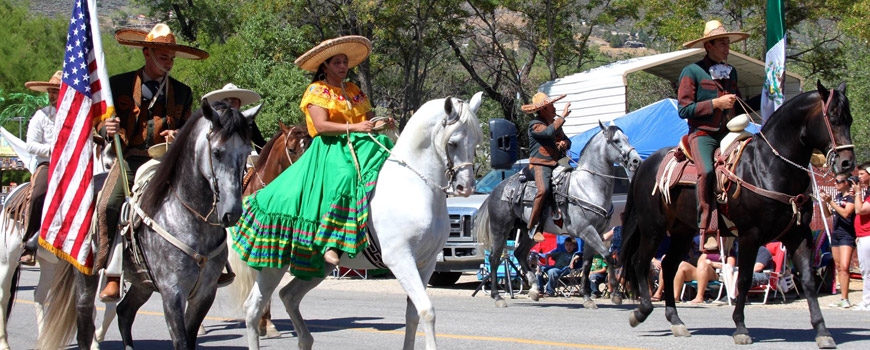 Event Details:
8:00am - 3:00pm | June 2, 2018
@
Elizabeth Lake Road & 90th St. W., Leona Valley
|
Add Event To My Calendar
Join our 45th Annual Leona Valley Cherry Parade & Festival on Saturday, June 2.
The Festival starts at 8 am with lots of craft vendors, great food, and a live band.
Enter the pie eating contest or Cherry Pie bake-off.
The Parade starts at 10 am and the road closes at 9 so get here early to get a good spot.
Free admission!
Leona Valley is well known for its U Pic Cherry orchards. For over 50 years, people have enjoyed picking their own sweet and sour cherries. There are now over 20 orchards, most of which avoid the use of pesticides with some being certified organic. Many of them have picnic areas and sell cherry products.
For more information, go to
www.cherriesupic.com
.
LVIA has sponsored an annual Cherry Parade and Festival on the first Saturday of June for 40 years.
Want to pick your own cherries from one of our 10 local cherry orchards? Get more information by calling the Cherry Information Hotline (24 hours) at 661-266-7116.
Admission Details:
Elizabeth Lake Road & 90th St. W., Leona Valley