Beer & Food Pairing ft. Lucky Luke Brewing Co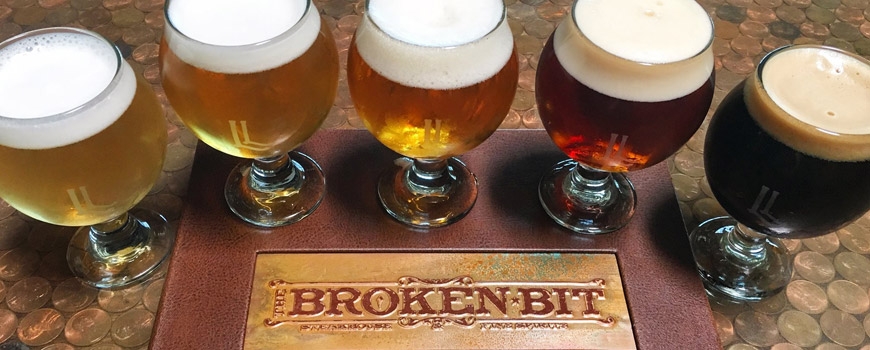 Lucky Luke &
Broken Bit Steakhouse
have teamed up to bring you a delicious Beer & Food pairing event!
Join us we walk you through 4 perfectly paired courses.
Tickets on sale NOW at both locations. Event will take place at The Broken Bit. $70 per ticket (not including tax or gratuity).
Call or come in today to purchase your seat.
Upon arrival we will great you with a welcome beer then the pairings will follow:
Course 1
Barber, American Wit - Paired with Seared Scallops, kale parsley risotto, tomato confit with sliced strawberries
Course 2
Layla, Blackberry Sour - Gourmet Cheese Platter
Course 3
Millwright, Oatmeal Stout - Bulgogi Marinated5 oz Wagyu flat iron, fried black kimchi fried rice kohlrabi stir fry
Course 4
Bellman, Barley wine - Dark chocolate ancho chili spiced panforte, dried figs, and sliced almonds
Admission Details:
Broken Bit Steakhouse 41955 50th Street West Lancaster, CA 93536