Mother's Day Celebration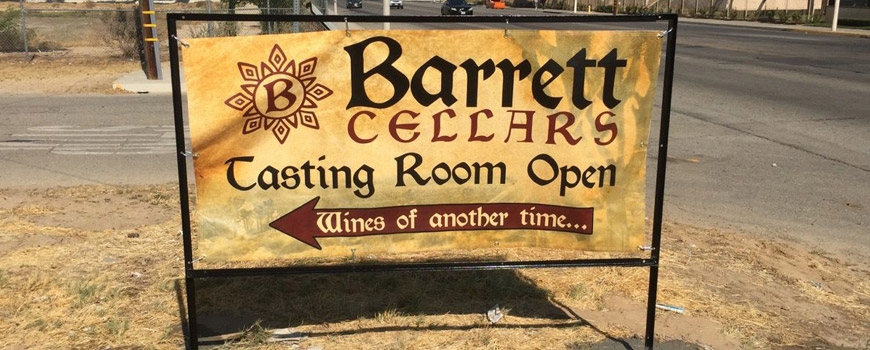 Barrett Cellars would like to invite you to our Mother's Day Celebration. Mothers have one of the toughest jobs in the world so we would like to thank you all by offering some fantastic wine, delicious food and a relaxing atmosphere.
Arely Garcia, creator of Rawbbit Food, will be providing us with Vegan appetizers. John will be creating some delicious flatbreads and he'll have his beautiful charcuterie plates as well.
We will be offering our Chocolate and Wine pairing for $15. The chocolates are made by our chocolatier, Vladamir Litt. We will also have mimosas for those who need a little sparkle in their lives.
Come in for a tasting, a pairing, and enjoy our hand crafted appetizers and chocolates.
We look forward to celebrating this important day with all of you.
SALUTE'
Admission Details:
Barrett Cellars 114 West Newgrove St., Lancaster, California 93534