Sagebrush Café Arts & Crafts Fair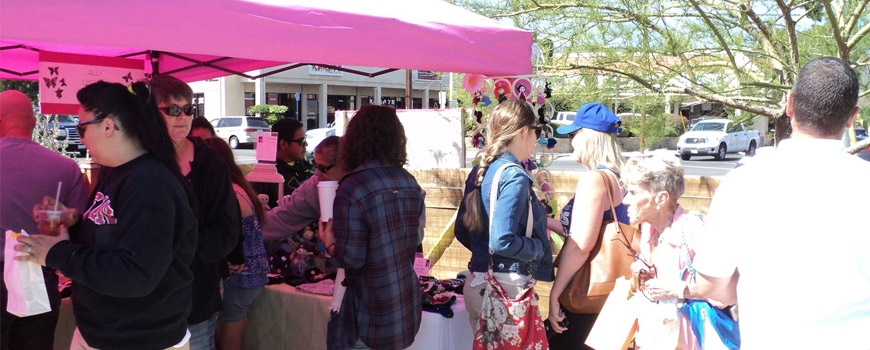 The Antelope Valley is home to a huge arts community – painters, crafters, sculptors, sketch artists, jewelry makers - artists of all kinds. To celebrate this wealth of creative talent, Sagebrush Café is hosting its annual Arts & Crafts Fair on Saturday, April 14th.
This time around there will be more vendors than ever, so more arts and crafts and hand-made goods on display from your craftiest neighbors and your most talented friends.
We're thinking this year's Biggest Arts & Crafts Fair could very well also be the Best Yet, so be sure to come out and support local artists and crafters and at the same time celebrate local business and your own home town, your community.
Grab some coffee. Maybe an iced tea. And shop it up at this little, local extravaganza and tell everyone that you were there when the Antelope Valley flew its Arts & Crafts flag in 2018.
Admission Details:
42104 50th St W, Quartz Hill, California 93536