Vendor Tasting at Pour D'Vino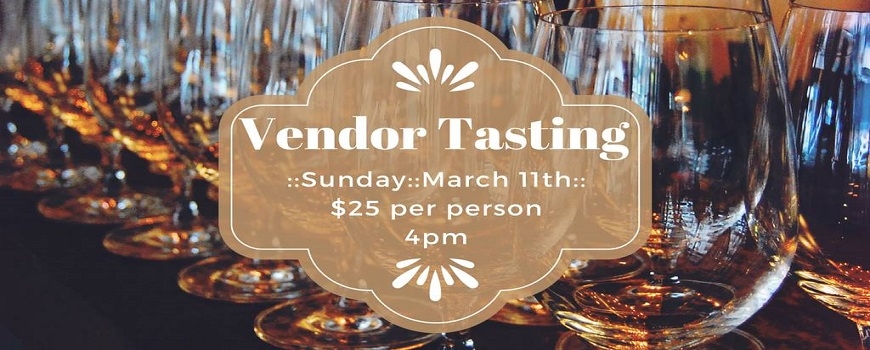 Our vendor tasting is back for the first time in 2018!! We LOVE this event! SO many wonderful wines, so little time!
If you've joined us before, you know how awesome this event is. If this will be your first time, you're in for a treat! We have 30+ wines set up inside AND outside of PDV for you to taste at your leisure. Appetizers are provided but remember, on Sundays we have HAPPY HOUR ALL DAY!
While going around and tasting all the delicious vino, you're able to purchase the bottles you LOVE at the most AMAZING prices! So many perks to this event
No need to purchase tickets before the event, just come on in and we'll get you set up!
- $25 p/p (not including grat.)
- Starts at 4 - ends around 6
- VIP Wine Club members get TWO COMPLIMETARY tickets
- If you're not a wine club member, make sure to ask about that too!
See you there! Cheers!!