St. Patrick's Day Party at Bravery Brewing!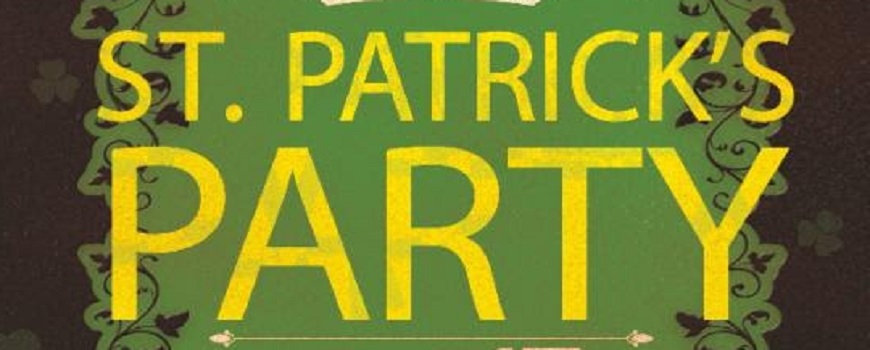 St. Patrick's Day
is on the way, and we're getting ready!
Join us on Saturday, March 17th from Noon - Midnight to help us celebrate.
We'll be bringing back our McMurphy's Irish Red Ale again, as well as hosting Burnt To A Crisp food truck from
5PM - 9PM.
If we're lucky, we'll see you there!