Wine Making for the Hobbyist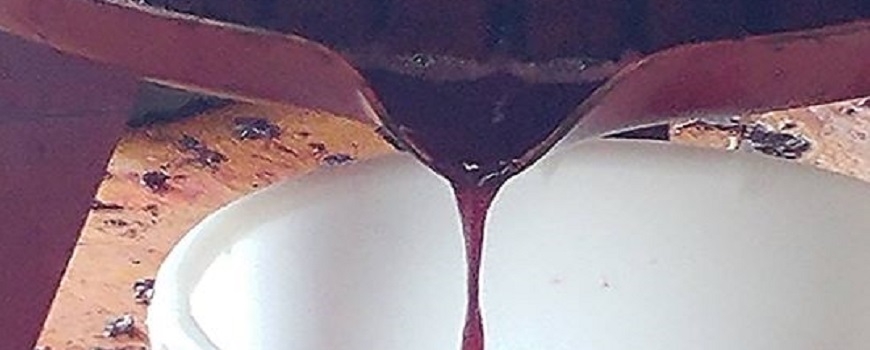 It's that time again!
Wine Making Classes start SATURDAY, April 28th and run through May 19th (4 Classes) at Thief & Barrel Tasting Room/Wine Resources LLC.
This class surveys the world of viticulture and the wine industry, including the history of viticulture, grapevine anatomy, worldwide grapes, and wine production, the making of wine and sensory evaluations.
Whether you have made wine in the past, have a dream or interest of making wine, want to pursue wine making professionally or are merely looking to hang out with like-minded Wine Peeps that share your interest and passion, this is YOUR class.
Enrollment is $225/person for the 4 classes.
*****Pregnant women and persons with allergies to sulfites are advised not to take this class. Wine will be tasted.​*****
Admission Details:
42257 6th Street W #302, Lancaster, California 93534