ServSafe Manager Food Safety Certification Class and Exam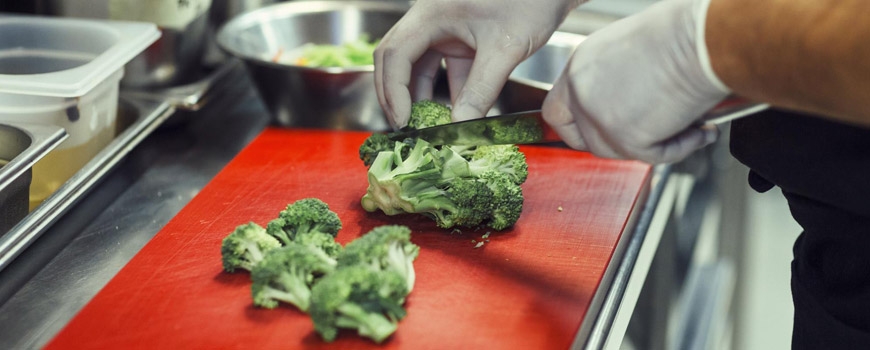 All health departments in the state of California require one manager and/or supervisors to have an ANSI certified Food Safety Manager on premises. This class will prepare you for the ServSafe Manager Food Safety Test immediately following the class. Study guide included.

Class Duration | 4.0 hours
Test Duration | 1.5 hours
--
Enroll in advance to receive a welcome letter and complimentary study guide. Participants who study the guide before class experience the greatest success rates.

**You must bring a valid ID or you will NOT be able to take the test, no exceptions**

Date | Tuesday, February 27, 2018| 10:00 a.m. - 4:00 p.m.

There will be a 45-minute lunch break, please plan accordingly

Location | Lancaster Public Library | 601 Lancaster Blvd., Lancaster, Ca 93534
Free street parking + behind building
Secured building. Doors open exactly at 9:00 am.

Phone | (818) 300-3098

IF YOU WOULD LIKE TO TEST ONLY: $79.00. Email info@restaurantsuccesscenter.com for instructions.
Admission Details:
601 Lancaster Blvd, Lancaster, California 93534