Jane Szabo: Artist Talk and Tour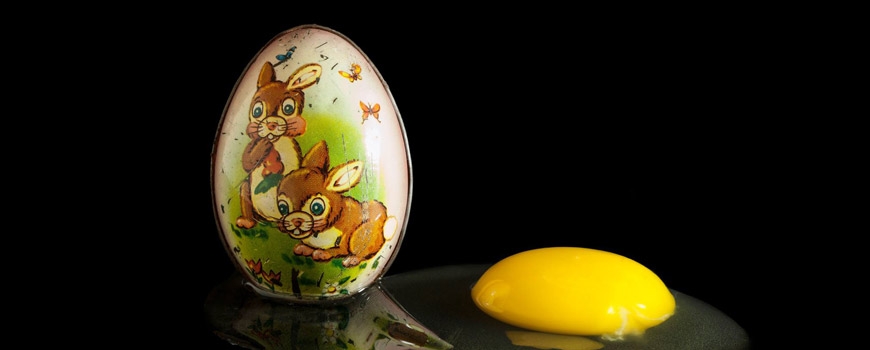 Jane Szabo will host a walk-through of her exhibition in MOAH's Wells Fargo Gallery.

Merging her love for fabrication and materials with conceptual photography, Jane Szabo investigates issues of self and identity in her latest body of work, Family Matters. Szabo uses still life as a vehicle to share stories from her life. The objects photographed, isolated on a black field, provoke thoughts about home, displacement and sentimentality.

Family Matters incorporates memory, metaphor and allegory to express the challenges, anxieties and joys as Szabo's role as a daughter and her parents' caretaker. This series uses objects from their family home, mementos from her childhood, to illustrate the story of their relationship. Using these childhood possessions and simple items that have been in their family for years, she creates tableaus that hint at complicated family dynamics. The presentation of these objects is not merely a catalog of possessions, but a catalog of feelings; of pain and disappointment, loss, burden and hope.

Jane Szabo is a multi-disciplinary visual artist who earned an MFA from Art Center College of Design in Pasadena, California. Her background in the film industry, creating prop and miniatures for theme parks, and overseeing set construction for film and television undoubtedly informs her creative process. Szabo's photographs have been featured in many publications including Huffington Post, Lenscratch, Bokeh Bokeh, L'Oeil de la Photographie, F-Stop Magazine, Diversions LA and ArtsMeme among others. Her work has been included in exhibitions at Oceanside Museum of Art, the Griffin Museum of Photography, The Colorado Center for Photographic Arts, San Diego Art Institute, Los Angeles Center for Photography, Orange County Center for Contemporary Art, Gallery 825 in Los Angeles and the 2015 Kaohsiung International Photographer Exhibition in Taiwan.
Admission Details:
665 W Lancaster Blvd, Lancaster, California 93534. (661) 723-6250