Stemless Wineglass Painting Class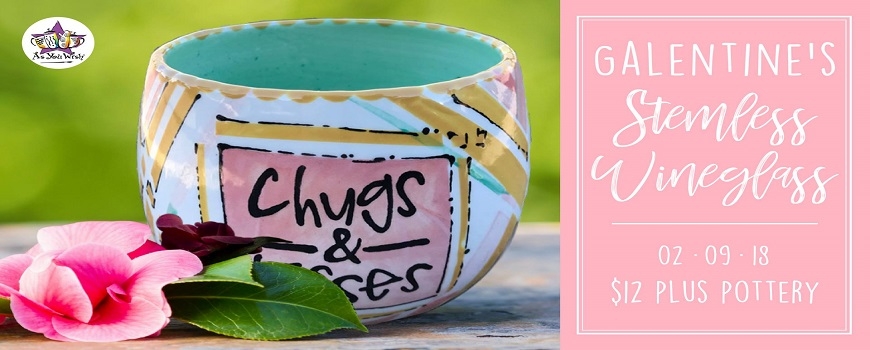 Grab your best gal pals, and join us for a night of fun, creativity, and lots of laughs in our stemless wineglass class where we'll teach you, step by step, how to create the perfectly punny wineglass!

Come in from 6:30-9:30pm!

Buy your tickets at the link below!
Admission Details:
1233 Rancho Vista Blvd #249, Palmdale, California 93551