B.A. The Shroud: Unveiling Day at Bravery Brewing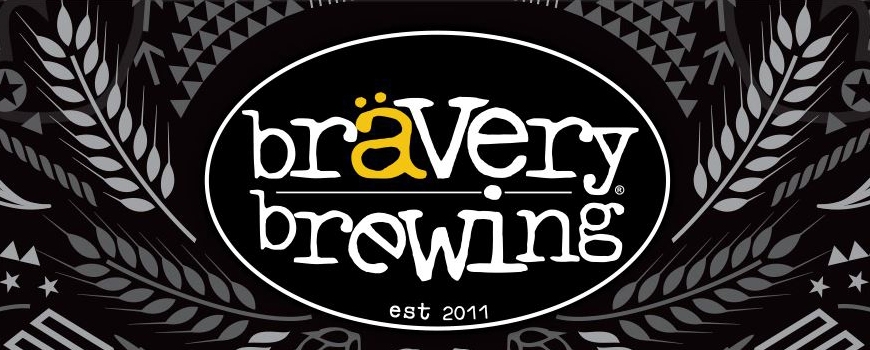 Bourbon Barrel-Aged the Shroud took home the Gold Medal at the 2017 San Diego International Beer Competition in the Barrel-Aged Strong Stout category.
Bottles of Bourbon, Brandy, Tequila and very limited Vanilla The Shroud will be available in our Tasting Room as well as better beer bars/bottle shops in L.A./ Kern County.
We will also have all 3 variants available on draft in the Tasting Room. Bottles are very limited, don't miss out on the 2018 vintage!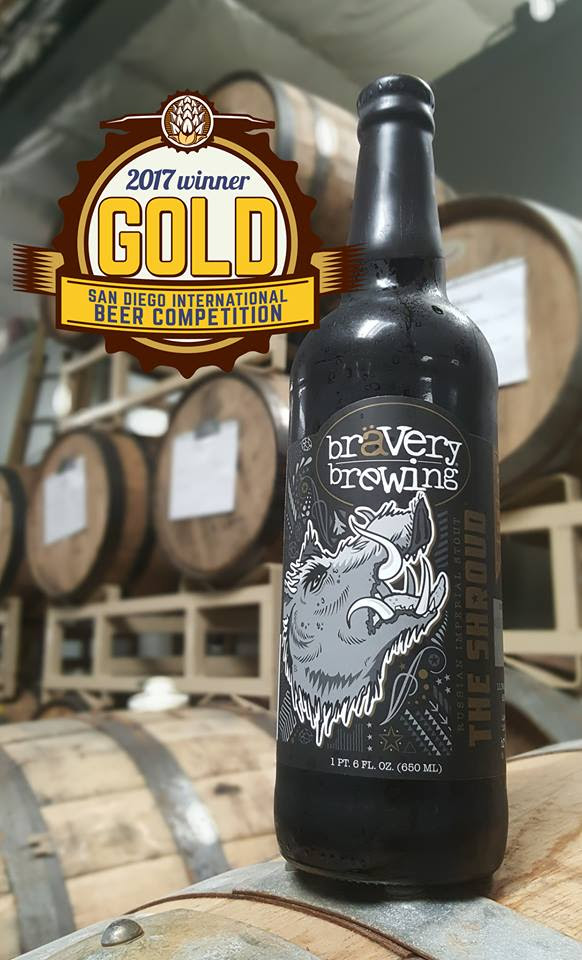 Admission Details:
42705 8th St W, Lancaster, California 93534