Lancaster Jethawks vs. Inland Empire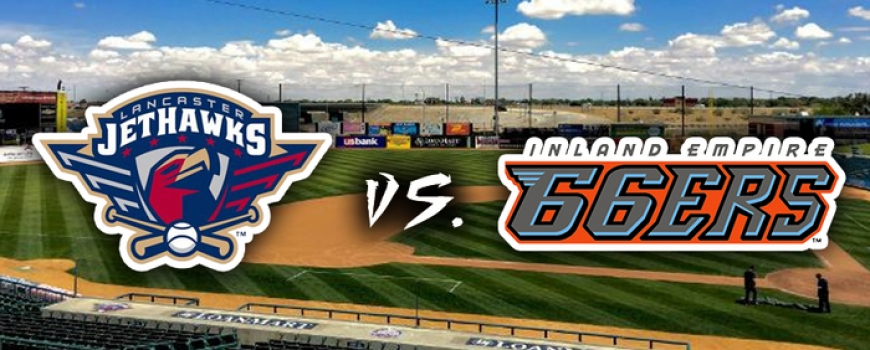 World Cup Weekend JetHawks Soccer Jersey Giveaway

Absolute GOAAALLLLL with this one of a kind giveaway! Watch the World Cup this summer in your JetHawk themed soccer Jersey! Look like your favorite soccer team, while rocking your JetHawks colors!!!!

World Cup Weekend

Celebrate the World Cup all weekend at The Hangar!