AV Greek Festival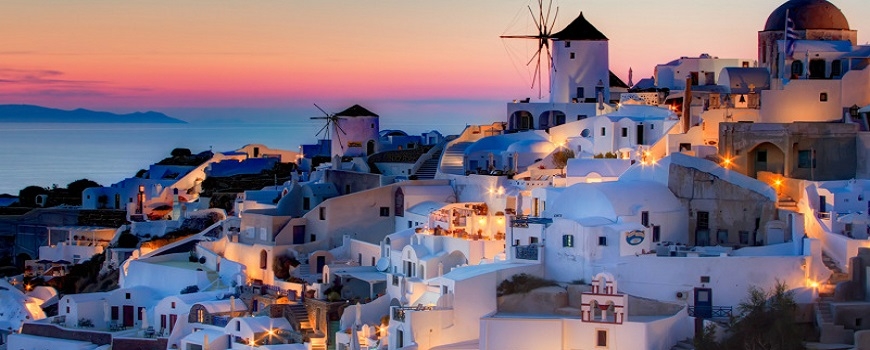 Event Details:
5:00pm - 9:00pm | September 21, 2018
@
Sts Constantine & Helen Greek Orthodox Church
|
Add Event To My Calendar
Once again the Antelope Valley will be filled with the aroma of fantastic Greek foods and sweets, the sounds of Greek music, and the laughter and enjoyment of all our guests as they have a grand time at the Greek Festival!
It's time to gather your "Parea", Greek for "circle of friends", and bring them to the Antelope Valley Greek Festival for a great time!
We can't wait to see you!
Friday, September 21
5:00p – AV Greek Festival 2017 Opens! OPA!!
6:00p – Greek Dancers
7:00p – Greek Cooking Show: Baklava
8:00p – Greek Dancers
8:45p – FREE IPad Raffle Drawing
9:00p – Festival retires for the evening
For more info, visit
www.avgreekfest.com
Click Here for Directions
Admission Details:
30th St West & Ave K-4 Lancaster, California