Halloween Family Move Night - Hocus Pocus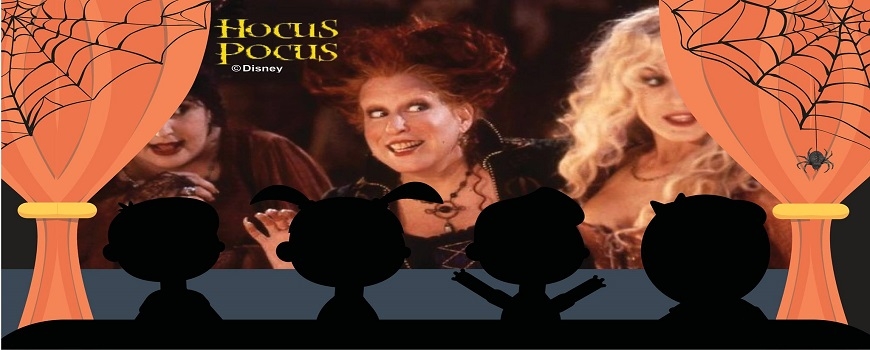 Halloween Family Movie Nights will be offered again this year at the Lancaster Performing Arts Center.
Hocus Pocus will be shown on Thursday, October 11 at 6 p.m. for a nominal fee of $5 (children under the age of 2 are free).
The Movie Night Series provides families and friends the opportunity for a night out, to partake of ghoulish goodies and enjoy fun Halloween themed movies. Tickets can be purchased the night of the movie at the door starting at 5 p.m.
Admission Details:
750 W. Lancaster Blvd. Lancaster