Anime Trivia Meeting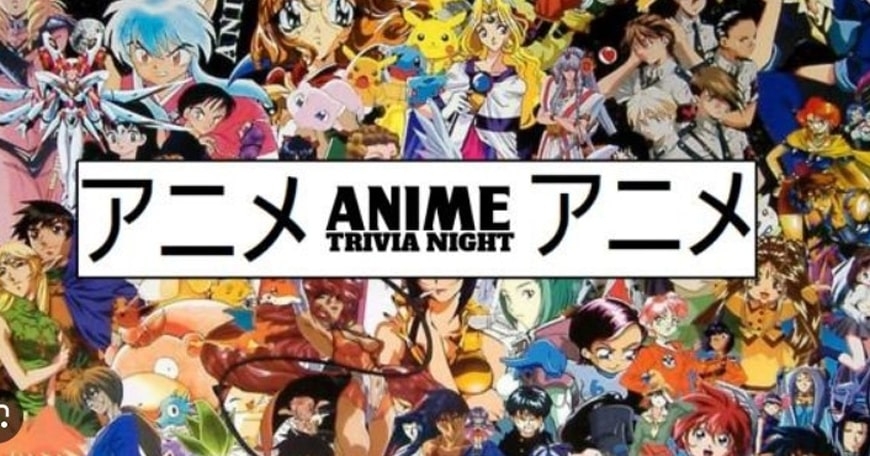 Event Details:
2:00pm | August 12, 2023
@
Main Phase Collectables - 44628 10th St W, Lancaster, CA 93534-3014, United States
|
Add Event To My Calendar
Get your brains ready! We'll be doing several rounds of different kinds and difficulties of trivia about a variety of anime topics! There will be prizes!

Not a fan of trivia? Don't worry, we'll take breaks between the rounds. Plus we'll be at Main Phase where there will be arcade games, board games, an artist alley, and lots of cool people to talk to!