KCRW Festival: Portugal. The Man, Chicano Batman & Say She She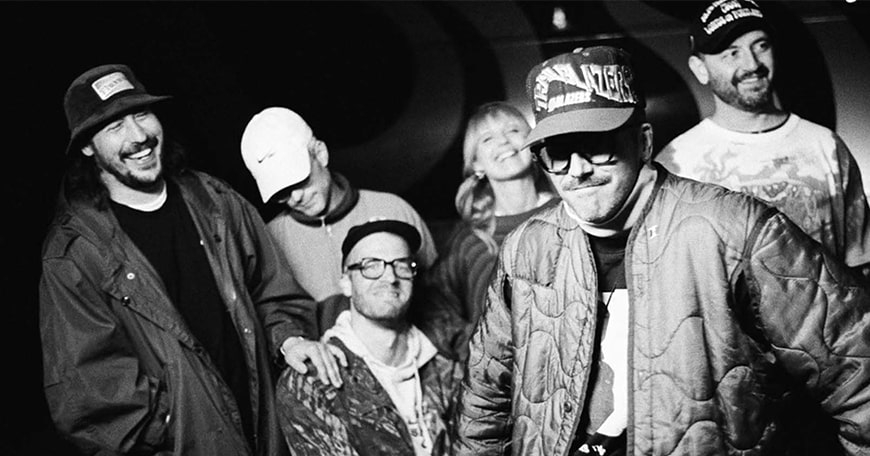 Event Details:
7:00pm | August 6, 2023
@
Hollywood Bowl - 2301 N Highland Ave, Los Angeles, CA 90068
|
Add Event To My Calendar
Portugal. The Man started off playing hardcore in Wasilla, Alaska. Now they're a chart-topping, Grammy-winning, festival-headlining rock band whose song "Feel It Still" seemed to top every radio chart on Earth. They may be on top of the world, but they've still got their feet on the ground, playing a sharp and catchy form of modern rock touched up with influences from electronic music, R&B, and whatever else they can get their hands on.

Chicano Batman are LA's house band. The East LA group has an incredible knack for bringing together the sounds of LA County's Latinx communities: Delfonics-style soul, Afro-Cuban rumbas, wobbling funk-jazz. It's all held together by the socially conscious lyrics of Bardo Martinez, who sings with the sweet soulfulness of Curtis Mayfield.

Say She She's discodelic soul takes inspiration from the defiant hitmaking of Nile Rodgers & CHIC—the name is a nod to the group's "Freak Out"—and their up-tempo grooves, sticky hooks, and dreamy harmonies are a natural fit to kick off a big night at the Bowl.