Pictures at an Exhibition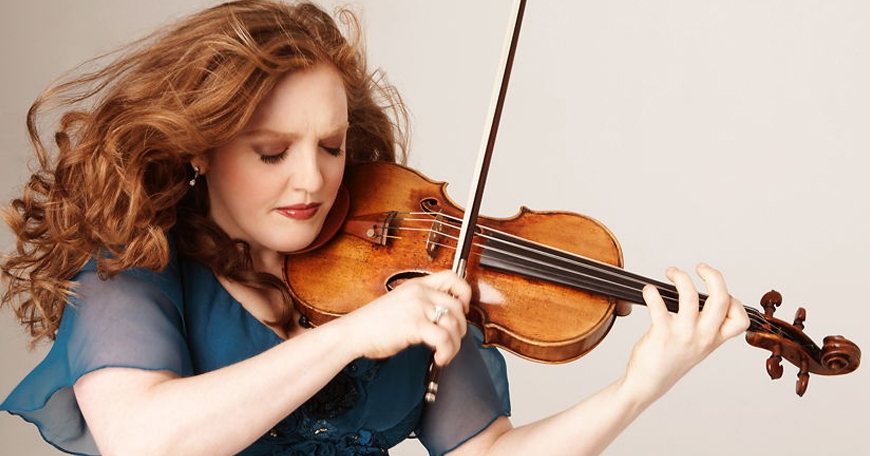 Mussorgsky's Pictures at an Exhibition paints entire worlds with sound, inviting the audience to imagine vivid vignettes and colorful scenes. Stéphane Denève—Music Director of the St. Louis Symphony Orchestra—leads the LA Phil in Ravel's stunning orchestration of this audience favorite as well as the title track from John Williams' enchanting soundtrack to The Book Thief.

Los Angeles native Billy Childs has a storied career as a jazz performer and has won four Grammy Awards as a composer, blending jazz, classical, and pop into a distinctly American voice. Called "an exciting, boundary-defying performer" by The Washington Post, Rachel Barton Pine plays Childs' Second Violin Concerto that took its inspiration from the early stages of the Covid-19 pandemic.