Estancia with Dudamel at the Hollywood Bowl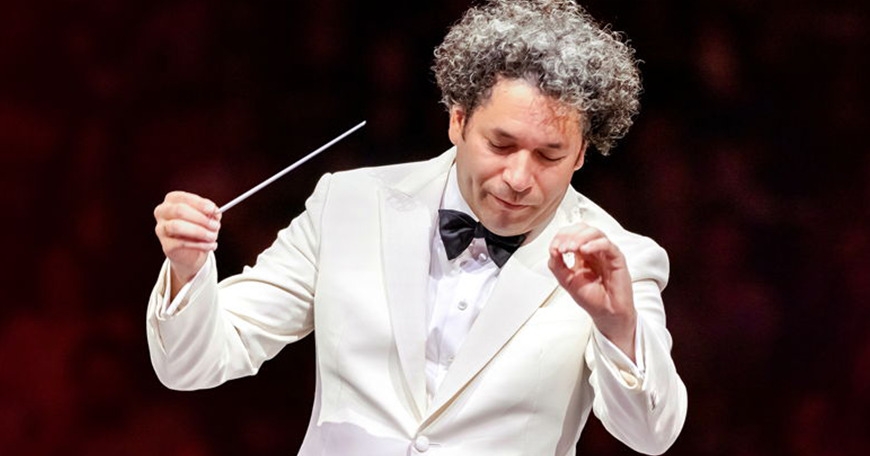 Event Details:
7:00pm | July 18, 2023
@
The Hollywood Bowl - 2301 N Highland Ave, Los Angeles, CA 90068
|
Add Event To My Calendar
This Pan-American Music Initiative make their way to the Hollywood Bowl!

Dance company Grupo Corpo—internationally renowned for combining classical technique with a modern take on popular Brazilian dance—joins Dudamel and the orchestra for this rare full performance of Ginastera's ballet. Set against the landscape of disappearing Argentine gaucho culture, Ginastera's Estancia tells the tale of a city boy who tries to win the heart of a rancher's daughter by showing off his skills as a horseman and dancer.

Composer Arturo Márquez describes the trumpet as "the queen in the soul of Mexico… a cry of joy and sadness." In his autumn-inspired concerto for trumpet, Marquez evokes those emotions and more with the help of the technical and musical showmanship of soloist Pacho Flores.