San Fernando Outdoor Market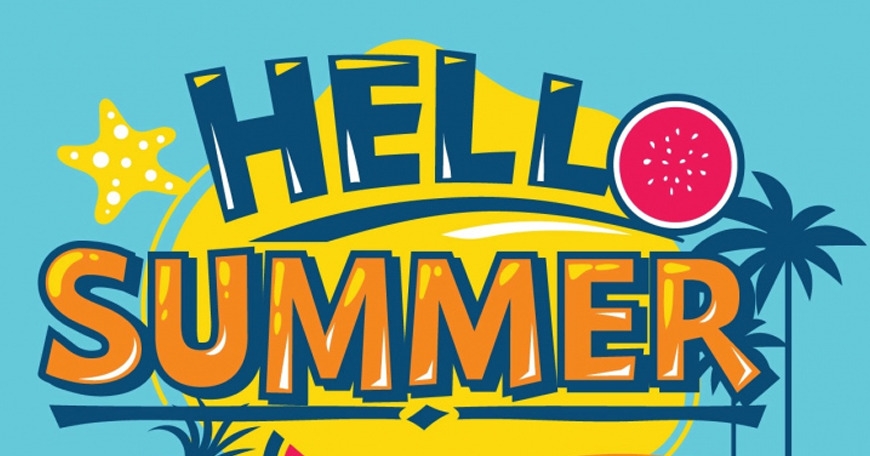 The San Fernando Outdoor Market is "The Valley's" largest and most well-known nighttime attraction. This year there will be more food options, music and a great way to start off the new season.

Once a month, the historic San Fernando Mall (established in 1966) comes alive with over 25 businesses and 100+ vendors offering a diverse selection of handcrafted products, services, music, classic cars, food, and entertainment to the general public.