Palmdale June Brunch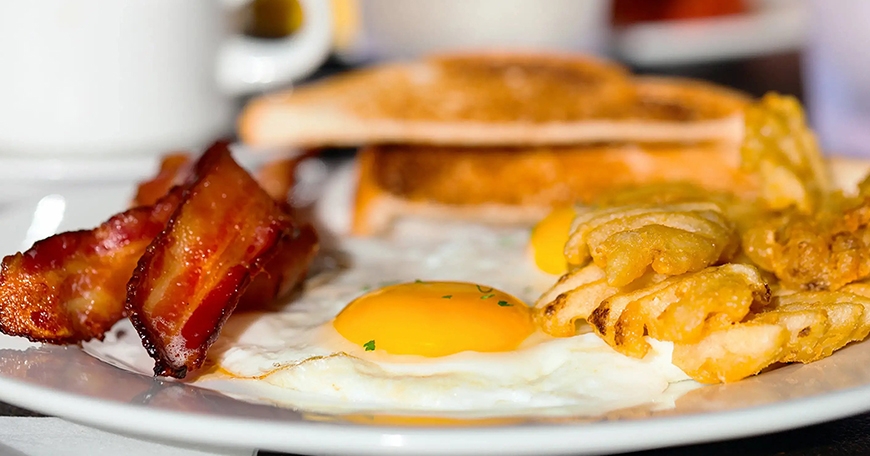 Event Details:
11:00am | June 24, 2023
@
The Original Karen's Kitchen - 39438 Trade Center Dr, Palmdale, CA 93551
|
Add Event To My Calendar
It's time to BRUNCH! Join Brown Skin Brunchin' this month as they host brunch at The Original Karen's Kitchen at 11:00 AM!

Visit The Original Karen's Kitchen to taste good fried chicken, chicken steaks and bacon. Tasty biscuits, waffles and French toastsmight be what you need. Delicious coffee is the best drinks of Karen's kitchen. The homely atmosphere of this place allows visitors to relax after a hard working day. The knowledgeable staff works hard, stays positive and makes this place wonderful.