"Textures" Showcase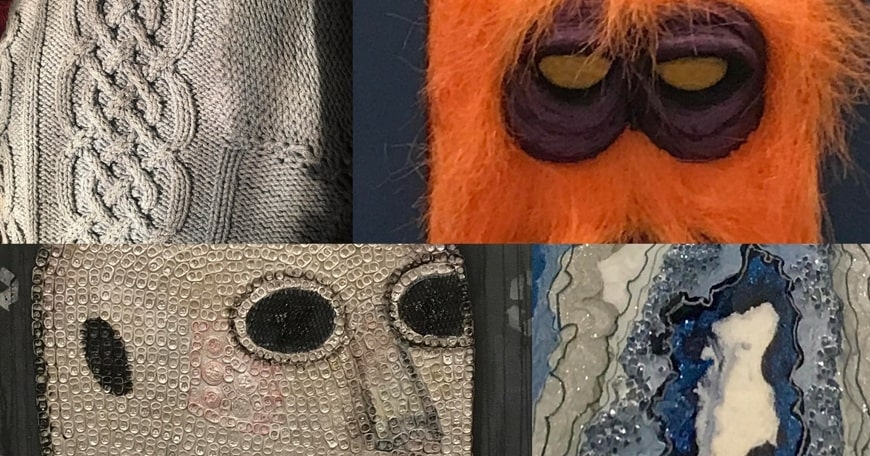 Event Details:
12:00pm | June 24, 2023
@
AV Community Art Gallery - 38198 10th St E, Palmdale, CA 93550
|
Add Event To My Calendar
We Are Community Arts or WAC*ARTS is a local Grass Roots art coalition. Their main goal is to enhance our community through providing art and music showcases locally. We are in partnership with The AV Art Gallery.