Libby Presentation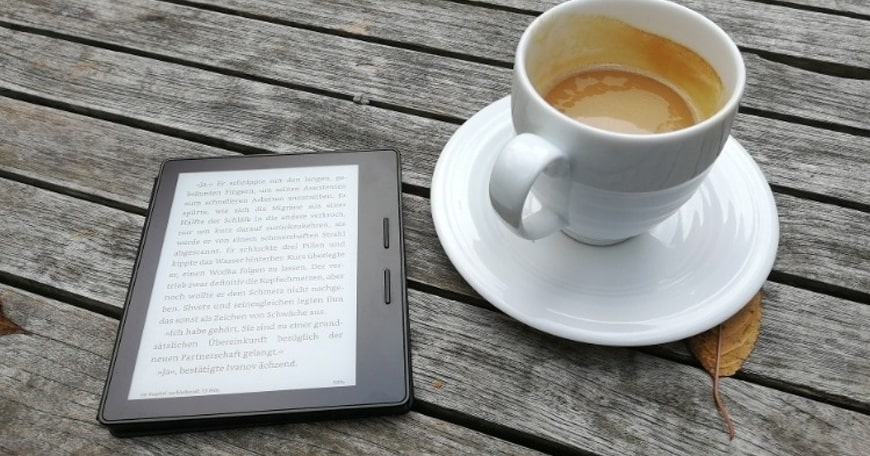 Event Details:
6:00pm - 7:00pm | June 20, 2023
@
Quartz Hill Library - 5040 W Ave M 2, Quartz Hill, CA 93536
|
Add Event To My Calendar
Libby, by OverDrive, is a reading app for accessing digital content such as ebooks, magazines, and audiobooks. Bring your device and download Libby. Learn how to browse, borrow, place holds, read, listen, and enjoy titles from our digital collection.