L.A. Cast of Beatlemania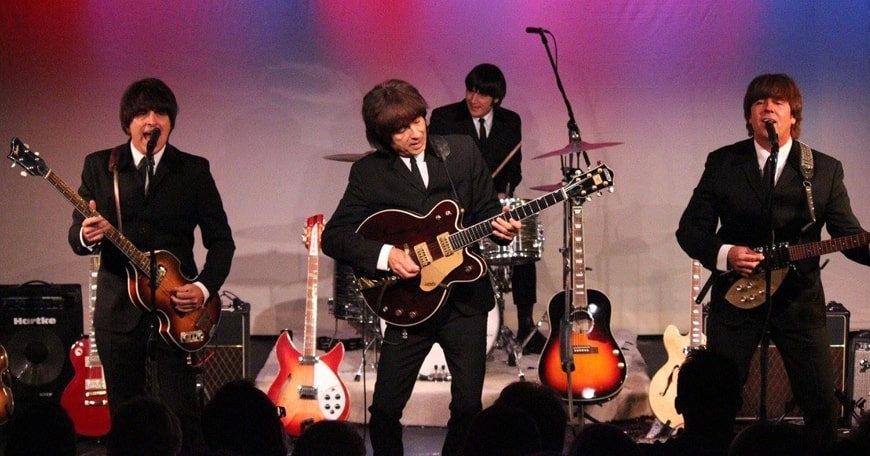 Event Details:
8:00pm | June 17, 2023
@
The Lancaster Performing Arts Center - 750 W Lancaster Blvd, Lancaster, CA 93534
|
Add Event To My Calendar
The L.A. Cast of Beatlemania in concert features many of the Broadway and motion picture stars that made Beatlemania a huge international success.

These talented performers were selected from thousands of potential cast members to ultimately star on the highly acclaimed Broadway run of Beatlemania. This extraordinary production offers a faithful recreation of the excitement, sights, and sounds of a live Beatles concert with meticulous attention paid to detail, from exact hairstyles to replica musical gear.

It's been 50 years since the Beatles took the world by storm and the L.A. Cast of Beatlemania accurately and authentically portrays that once-in-a-lifetime era with the greatest music ever performed.