Special Needs Showing of The Little Mermaid (2023)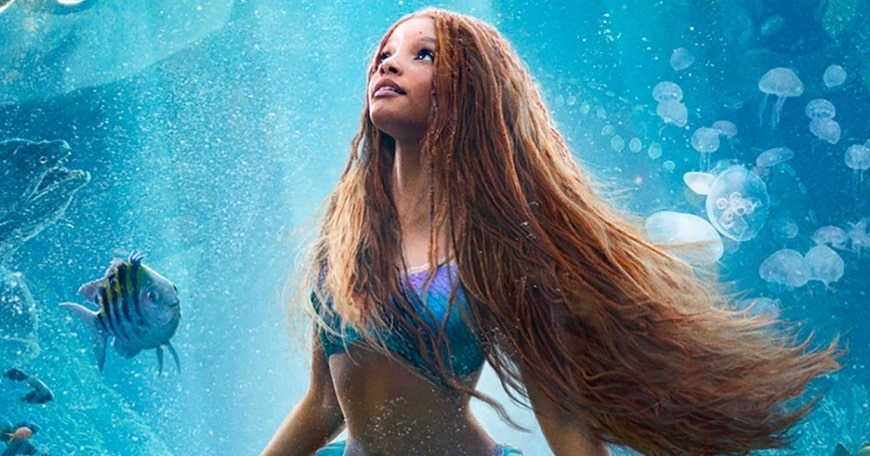 Event Details:
12:00pm | June 3, 2023
@
Cinemark 22 and IMAX - 2600 W Ave I, Lancaster, CA 93536
|
Add Event To My Calendar
Serving a real need with a reel experience!

Cinemark 22 and IMAX understand that sometimes it may be difficult or uncomfortable for families with special needs to attend movies together. The families who attend these showings do not typically have a chance to experience movies in a theater because some have trouble sitting still and others experience sensory overload.

Families who attend these special screenings enjoy discounted ticket prices, family-friendly films shown without previews, lowered sound and dimmed lights. The concession stand and Studio Eats will be open and offer a variety of foods. And, we offer plenty of wheelchair accessibility.

Additionally, audience members are welcome to get up and dance, walk, shout or sing - in other words, Cinemark's "Silence is Golden" policy will not be enforced unless the safety of the audience is questioned.