Build Your Own Volcano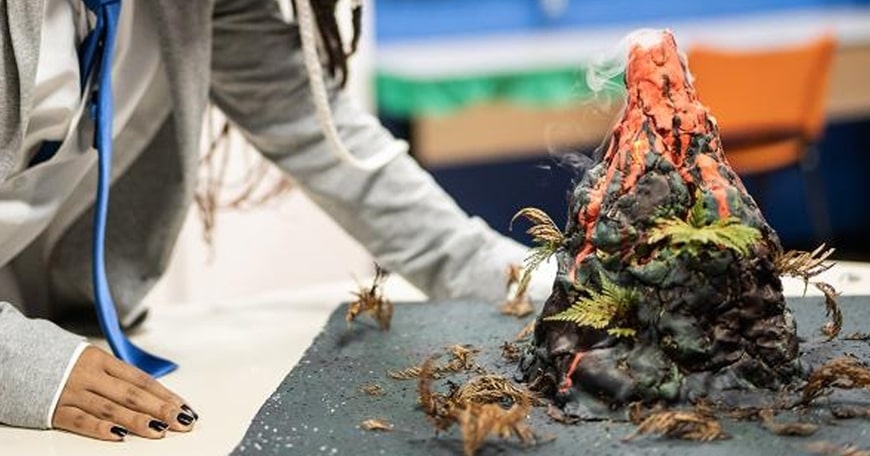 Event Details:
3:30pm - 4:30pm | May 25, 2023
@
Acton Agua Dulce Library - 33792 Crown Valley Rd, Acton, CA 93510
|
Add Event To My Calendar
Learn about STEM careers and the science behind volcanic eruptions as you build your own volcano with construction paper, baking soda, vinegar, and food coloring. For ages 5 – 12 with parent or caregiver.

This event is held in-person. LA County Public Health strongly encourages masks and physical distancing indoors regardless of vaccination status. Masks will continue to be available for customers upon request. Please see the Guidelines for Attendees during the registration process for more information.