Open Track Day at Willow Springs Raceway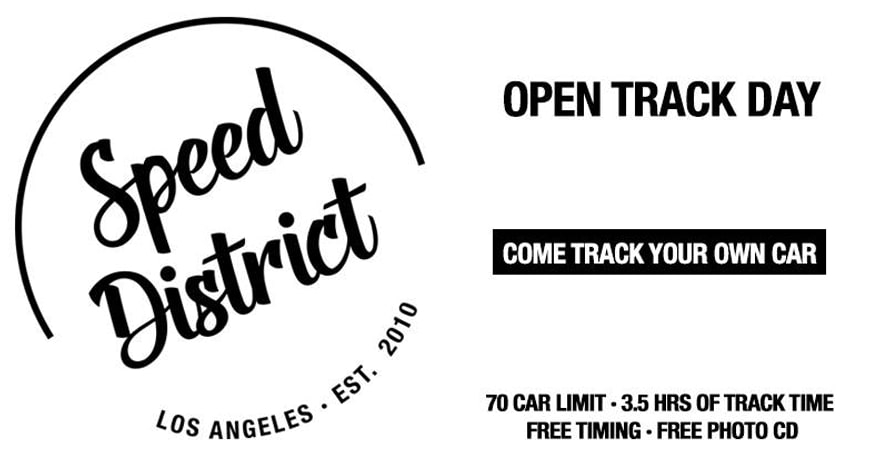 Event Details:
8:00am - 5:00pm | May 20, 2023
@
Willow Springs Raceway - 3500 75th St W, Rosamond, CA 93560
|
Add Event To My Calendar
Celebrate Open Track Day with Willow Springs Raceway!

They only allow a very limited amount of drivers into our events because we want to maximize your track time and make sure you are properly spaced out throughout the track to ensure safety.

Grab a spot before they are all sold out!

What's included in General Admission? (Free)
- 3 Hours of ON track time.
- Photography from CaliPhotography
- 70 cars or less!
Need more information? Click "Ticket Information" above, it will take you to the event page.