Snow White and the Seven Dwarfs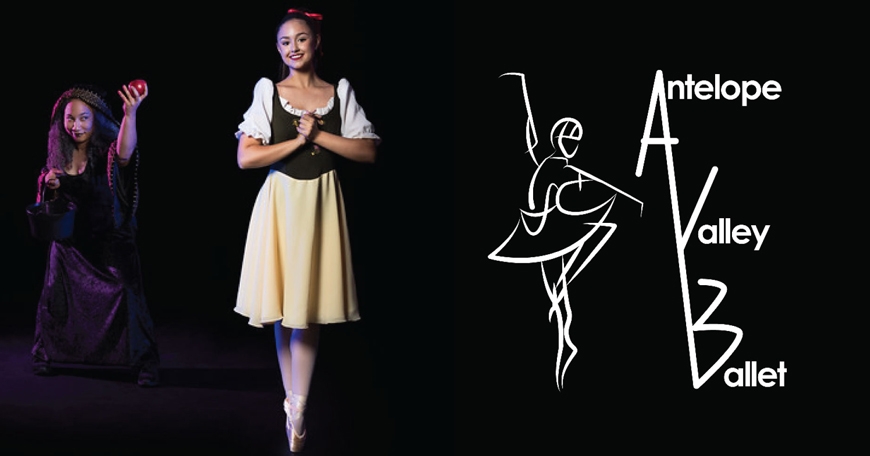 Event Details:
7:00pm | May 13, 2023
@
Lancaster Performing Arts Center - 750 W Lancaster Blvd, Lancaster
|
Add Event To My Calendar
Presented by Antelope Valley Ballet

Find yourself transported into a storybook world with the fairest of them all… the kind-hearted Snow White. Follow her adventures as she meets her forest friends, seven dwarfs, and a handsome prince, who help her outwit the schemes of her jealous stepmother and regain her rightful place as queen. This enchanting production is sure to delight children and adults alike.