Bingo at A.V. Fairgrounds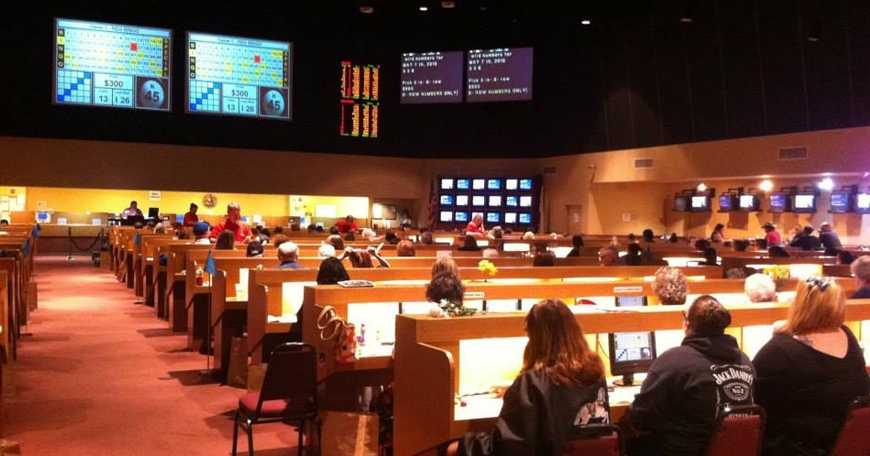 Event Details:
6:00pm | May 4, 2023
@
AV Fair & Event Center - 2551 West Avenue H Lancaster, CA 93536
|
Add Event To My Calendar
Join the fun during Bingo at Antelope Valley Fairgrounds.

Players can purchase bingo cards and listen as numbers are called out, marking them on their cards in the hopes of completing a winning pattern. The game is open to all ages and skill levels, and prizes are awarded to the lucky winners. Whether you're a seasoned bingo pro or a newcomer to the game, Bingo at A.V. Fairgrounds is a great way to spend an afternoon or evening with friends and family.